21
« Last post by PekkaNF on January 19, 2019, 06:57:55 PM »
Now the interesting question. Which way should axis indication increase?
CNC easy, two views, same result...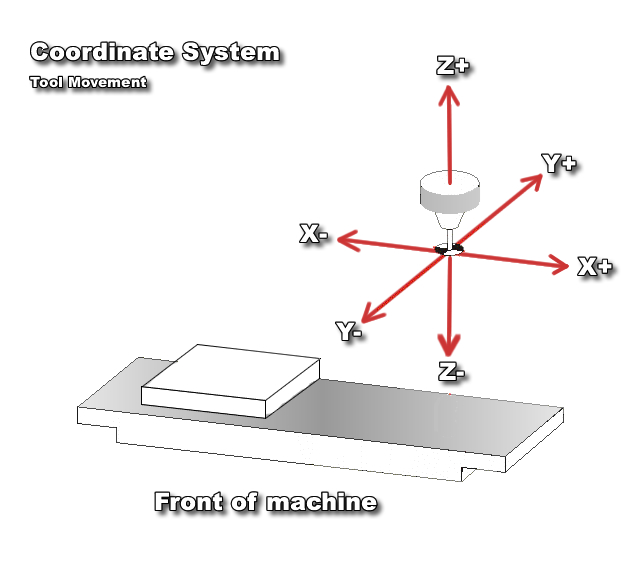 [/quote]
BUT this is a manual machine
1: When I turn Y-axis wheel clockwise table will move away and numers on micrometer will increase.....it would be elegant if the numbers on DRO would increase as well.
2: Looks like it is rather popular to zero origo on fixed jaw of the vice. Obivious benefits.
Any takes?
Pekka